NEW
Self-adhesive pvc wall tiles

DumaWall QuickFix is a watertight wall cladding solution with a remarkable fast and easy installation. The wall tiles have a self-adhesive back and an easy-connect positioning system that ensures a wall is reclad in no time at all. The wall tiles are produced from completely solid UV-resistant sheets and give indoor walls an elegant finish.

Self-adhesive
Anybody can give a completely new look to the inside of their homes with DumaWall QuickFix. Without complex tools or installation methods, QuickFix wall tiles can be easily stuck on to walls.
H2O RESISTANT
Uiteraard zijn onze tegels 100% watervast. Plaatsing in vochtige ruimtes vormt zodoende geen enkel probleem. Integendeel zelfs, onze zelfklevende tegels zijn hiervoor uiterst geschikt omdat ze vervaardigd zijn uit kunststof.
NO EXTRA WORK
Simply click and stick and the new wall tiles are installed. Ideal installation convenience and you therefore do not need any special tools or expertise. After installation, you do not need to grout the joints.
STRONG
Self-adhesive and this for a long time. An important advantage of this product is its durability. DumaWall QuickFix offers you a permanent indoor solution.
EASY CONNECT
Once in place, the wall will exude the natural charm of a genuine tiled wall. The authentic DumaWall QuickFix tile joint is visible and can be felt without the inconvenience of dirty or crumbly grouted joints.
70 cm
40 cm
0,5 cm
7 x
8 colours
To webshop
Paris
Paris - 953
Lyon - 956
To webshop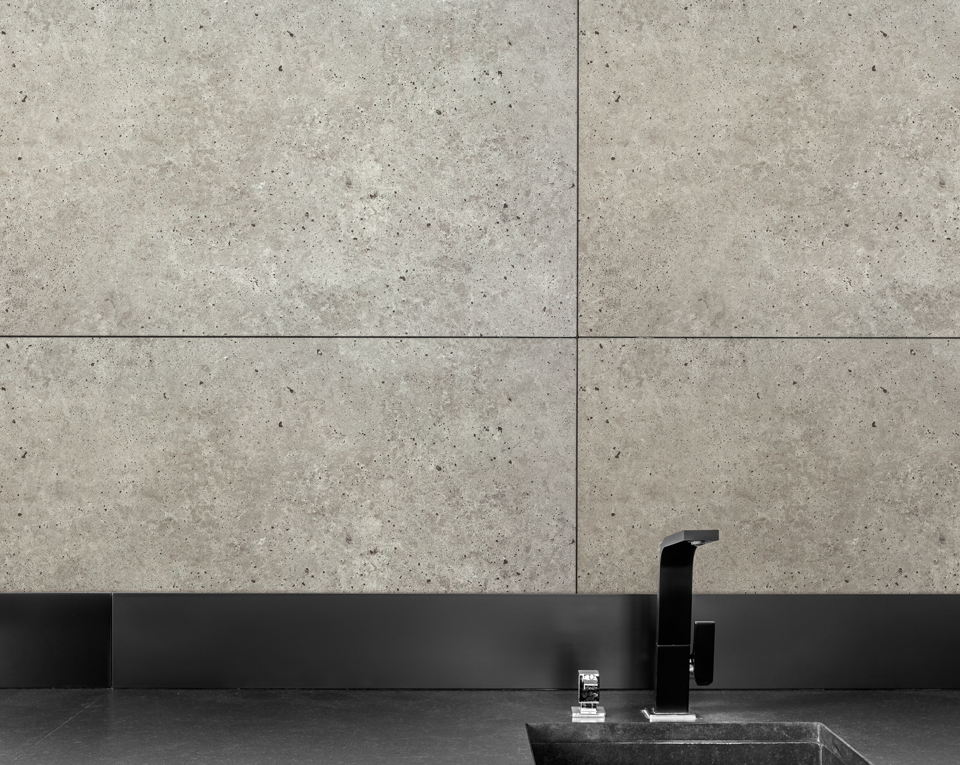 Lyon
To webshop
Nice
Nice - 957
Lille - 959
To webshop
Lille
To webshop
Montpellier
Montpellier - 962
Arles - 965
To webshop
Arles
To webshop
Carcassonne
Carcassonne - 964
Poitiers - 961
To webshop
Poitiers
Aluminium finishing trims

These trims can be used to finish corners and edges.


DUMAWALL Aluminium click finishing trim
DUMAWALL Aluminium inside corner 12 mm
DUMAWALL Aluminium L-trim outside corner 16-12 mm
DUMAWALL Aluminium start trim
Dumafix adhesive tube

Dumafix is a high-quality, fast curing adhesive based on an MS polymer that enables you to install our wall products in a flash. The adhesive can be used on different surfaces.