NEW
Solid wall tiles

Single Fix is waterproof wall cladding. The wall tiles are made from completely solid, UV-resistant panels. Single Fix tiles bring an elegant finish to all indoor walls. Carefree fitting and aftercare.
1 simple installation method
Gluing
This can be done directly on old tiles.
Quickly and conveniently, without drying time and without grouting.
Any other assembly required?
If you wish to nail or staple our product, choose
Dumawall MultiFix
CLEAN
Single Fix tiles turn tiling into child's play! No hassle with cement adhesives or grinders. The Single Fix tiles can be pasted on to the wall.
Benefits of waterproof wall cladding
STRONG
Single Fix wall tiles offer high-impact resistance and are colour fast as they are made from completely solid, UV-resistant panels.
H2O RESISTANT
It goes without saying that all our tiles are 100% waterproof so they can be fitted in wet rooms without any problems. In fact, our tiles are ideal for this purpose as they are made from PVC.
EASY CONNECT
Once in place, your wall will exude the natural charm of a genuine tiled wall. The authentic built-in grout line can be seen and felt, but you will no longer have to deal with dirty or crumbling grouting.
EASY SIZE
Single Fix tiles turn tiling into child's play. They can be cut to size with a normal saw if necessary and are quickly installed.
Our range
- Available soon -
42 cm
70 cm
0,36 cm
7 x
14 colours
Tulsa
Tulsa - 970
Poitiers - 961
Poitiers
Nero
Nero - 847
Taupe - 848
Taupe
Beige
Beige - 842
Atlanta - 923
Atlanta
Paris
Paris - 953
Lyon - 956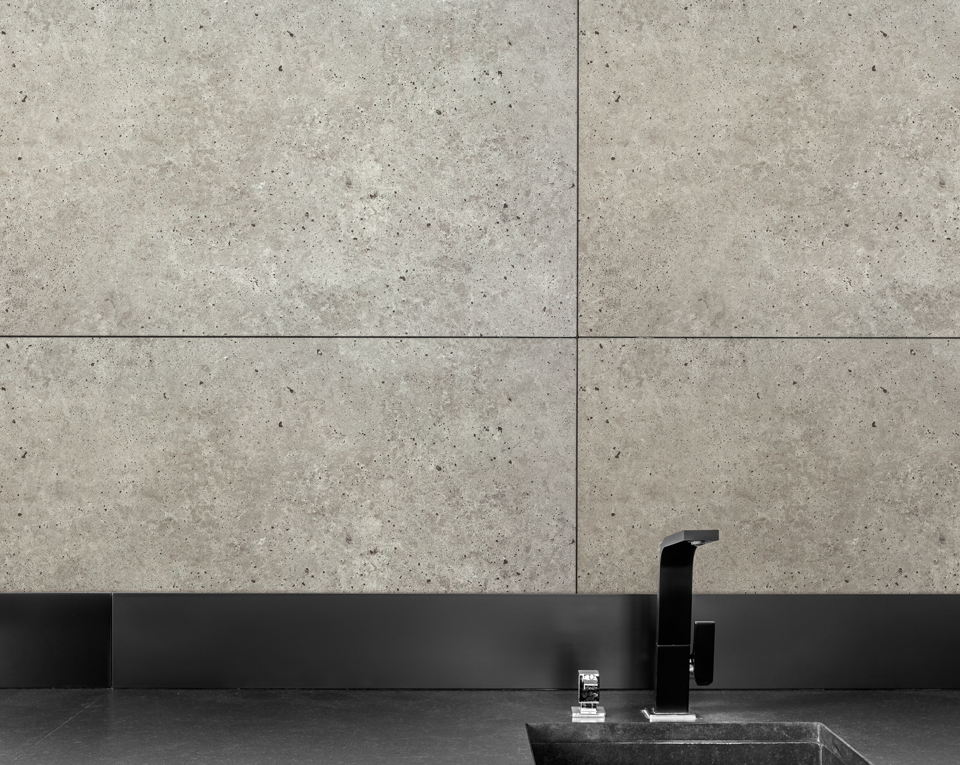 Lyon
Nice
Nice - 957
Lille - 959
Lille
Montpellier
Montpellier - 962
Arles - 965
Arles
Carcassonne
Carcassonne - 964
Memphis - A09
Memphis
Aluminium finishing trims

These trims can be used to finish corners and edges.


DUMAWALL Aluminium finishing trim U
DUMAWALL Aluminium universal corner 15-15 mm
DUMAWALL Aluminium inside corner 12 mm
DUMAWALL Aluminium L-trim outside corner 16-12 mm
Dumafix spray adhesive

Dumafix is a high-quality, fast curing adhesive based on an MS polymer that enables you to install our wall products in a flash. The adhesive can be used on different surfaces.